In the media
FastReport in Delphi, C++Builder and RAD Studio XE2
New! FastReport VCL Embarcadero Edition is now included in RAD Studio XE2, Delphi XE2 and C++Builder XE2
FastReport® VCL is an add-on component that allows your application to generate reports quickly and efficiently. FastReport® provides all the necessary tools to develop reports, including a visual report designer, a reporting core, and a preview window. FastReport VCL Embarcadero Edition is included at no extra charge the Professional, Enterprise, Ultimate and Architect editions of Delphi XE2, C++Builder XE2 and RAD Studio XE2.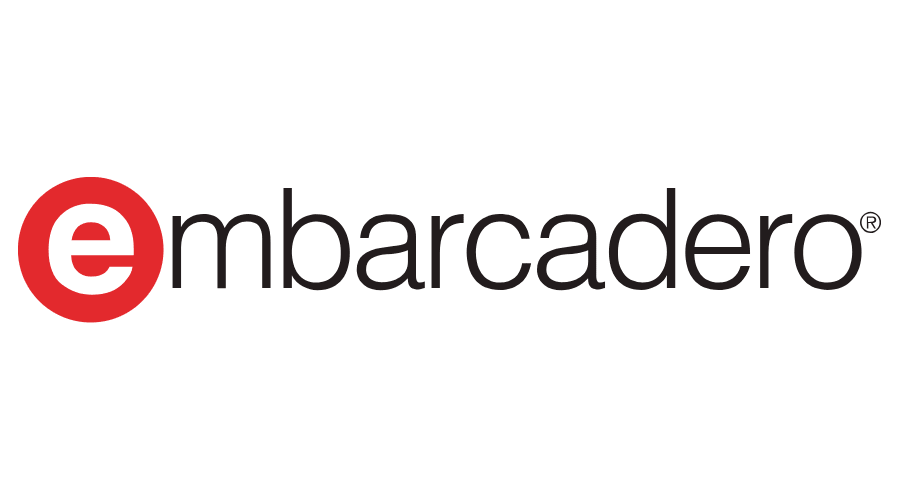 Fastreport Server 2.0
Fastreport server is a Windows service application which serves database reports to clients. Clients can connect using a specialized client application or using a web browser.