Knowing FastReport and being able to work with reporting and DB is an essential skill on the job market for business software developers. We are determined to ensure that using FastReport solutions will always guarantee finding a job easily.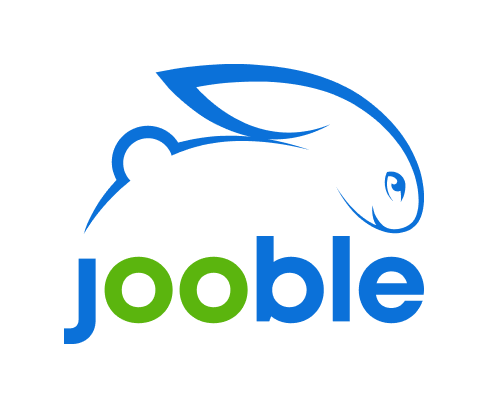 The quintessential purpose of Jooble is to connect those who seek jobs with those who offer it. Being "Google" in a job search industry Jooble manages to aggregate all the vacancies from open sources into one compact user-friendly interface that gives access to jobs that are not yet listed on popular platforms or hidden behind the corporate websites.
Another important thing is that Jooble does not claim jobs for its own. It is necessary to go to employers' website in order to apply which is crucial for driving additional traffic and reducing hiring process time.
Jooble's initiative to help people find jobs all over the world fits well with our own aim to bring reporting to another level. Thus we are glad to announce our partnership with Jooble to help increase awareness about this area of programming and boost the quality level of specialists looking for data visualisation jobs.