In the media
FastReport OpenSource Generate Pdf Without PdfSimple
FastReport provides open source report generator for .NET6/.NET Core/.NET Framework 4.x. You can use the FastReport in MVC, Web API applications. FastReport Open Source is based on the FastReport.Net project. You can find more information at https://github.com/FastReports/FastReport.Documentation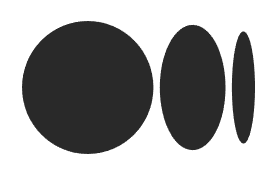 Overview of the OLAP data cube technology in the FastCube VCL product
FastCube VCL is a high-speed OLAP engine that will help you quickly process large amounts of data from your business process.
Nowadays, one of the main problems of business processes is data processing. It takes a lot of effort and precious time of the company.

FastReport .NET Professional
Reporting for .NET 5, .NET Core, Blazor, ASP .NET and WinForms.

QR codes were discovered back in the Middle Ages!
Today, it's hard to find an individual who doesn't know what a "QR code" is and what it looks like. It is not known whether the introduction and their subsequent use is a consequence of the pandemic (it is better to talk about them in a separate article), but absolutely everyone has become familiar with black and white squares.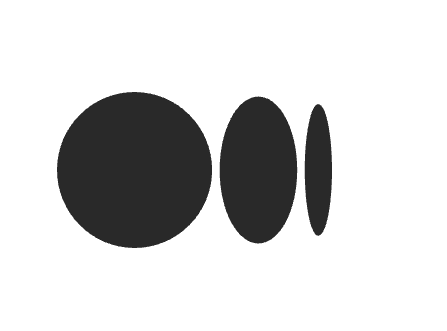 .NET 6.0 update
A closer look at what's under the hood of .NET 6 in addition to our previous post on the topic.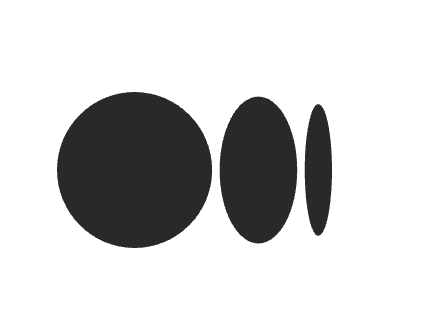 A closer look at FastReport Cloud — cloud reporting
FastReport Cloud is a set of tools for building documents. The service allows making reports and documents based on preconceived templates kept in a cloud.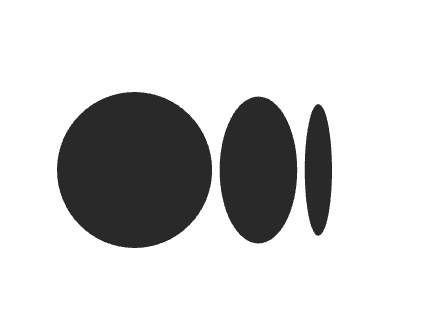 Brand new Microsoft .NET 6 and Visual Studio 2022
Microsoft announced the new technology on November 8.
What's new in .NET 6 for developers?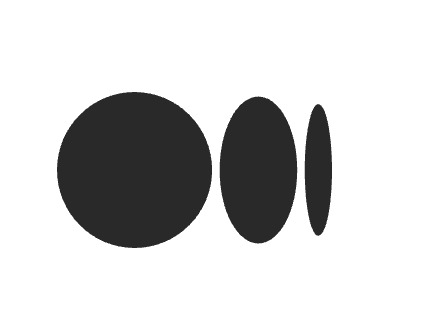 Happy boss — Happy developer? Or the other way around?
How to pull data from different independent systems with no programmers included.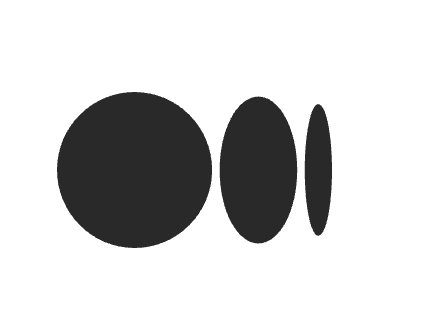 Generate Powerful Reports Instantly With FastReport On Windows, macOS, And Linux
FastReport VCL & FMX – is an add-on component that allows your application to generate reports swiftly and efficiently. FastReport gives all the essential tools to develop reports, including a visual report designer, a reporting core, and a preview window. It can be utilized in the Delphi, C++Builder, and RAD Studio environments.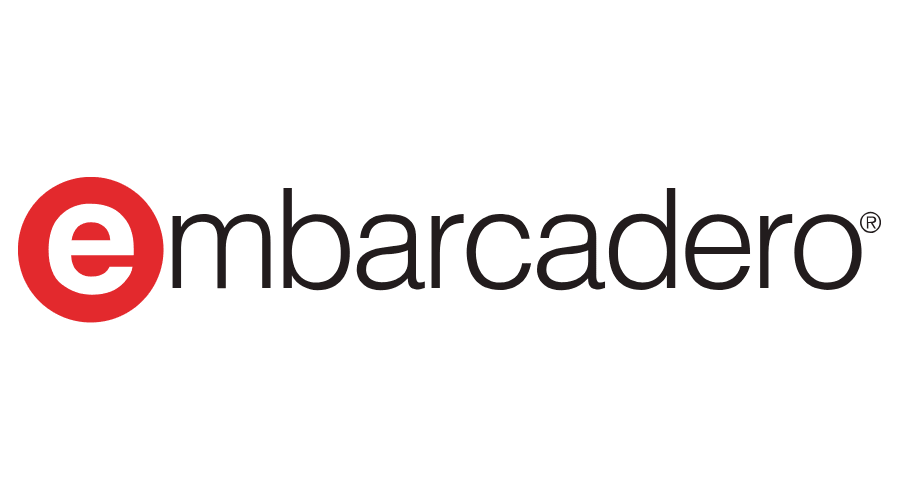 How is your data holding up?
Do you store COVID-19 data in Excel?
Can the report show not all data?
Here you can read a wonderful story about how almost 16,000 cases of Covid-19 infection were left out in the UK because the Excel spreadsheet ran out of space.