For decades, the FastReport and FastCube libraries have been helping to organize fast reporting and powerful multidimensional analytics in various applications and industries. Particularly in Medicine.
Dozens of development companies from all over the world (China, Africa, USA, Europe) responded to our offer to get a library for developments in medical science for free.
Today we want to tell you about only one of these cases – from our clients – Ascom UMS, Italy. Ascom is a global provider of healthcare solutions. The company is especially known for its software packages in the field of intensive care and resuscitation. Italy became one of the first EU countries to fall under the powerful wave of the new virus.
We are proud that our colleagues, IT specialists from Ascom, have also come out to fight a new challenge for all mankind! Indeed, to successfully fight the virus it is necessary to comprehensively understand what we are facing.
As Nicola Franchi (the R&D manager from the Italian division of Ascom) notes, FastReport.Net with .net Core support came in handy here. See for yourself:
Ascom has created a remote patient surveillance tool.
Continuous monitoring aim is to reduce complications so that healthcare providers spend less time on administrative work and better provide medical care.
To fight the COVID-19 pandemic, Ascom has developed a package within the Digistat Suite called Wearable Monitor. It is used to monitor patients undergoing treatment at home and allows you to notice changes in the patient's condition in the early stages.
Each patient receives a set of wearable devices that continually sends data to the app so that doctors in healthcare facilities can instantly identify the deterioration caused by the coronavirus. The devices are able to measure not only heart rate, temperature and physical activity, but also the rhythm of respiration and saturation - the level of oxygen in the blood. The latter are critical in surveillance of the condition of patients with coronavirus.
See also: Ascom Integrates Oxitone 1000M Pulse Oximetry Into Its Digistat Wearables For Monitoring COVID-19 Patients
Digistat Suite is a solution that collects statistics from connected sensors for further analytics and detecting abnormal readings for decision making. The main processing and storage of medical information occur under the control of .NET Core. The output of the resulting reports and documents, their delivery and saving in various formats take place in FastReport .NET.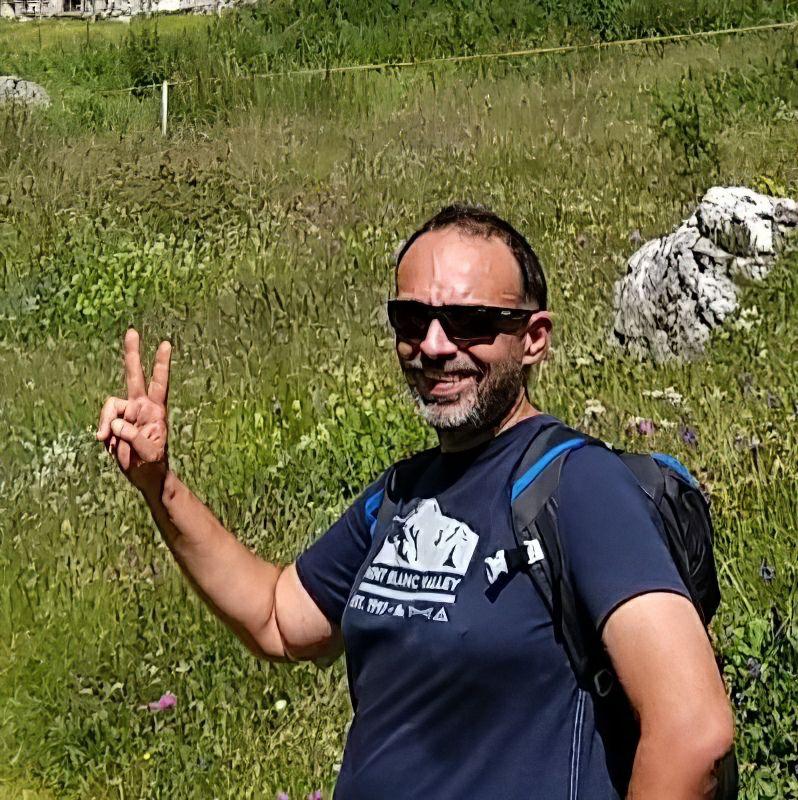 Nicola Franchi, Ascom UMS
"We found it very easy to integrate FastReport .NET in our .NET Core project, thanks to the delivery package and the clarity of API. Even if .NET Core is a quite new technology, FastReport .NET performs well and we were able to provide to clinicians the reports they need with small development effort"
Picture 1: Agreement that the patient signs upon the wearable devices delivery.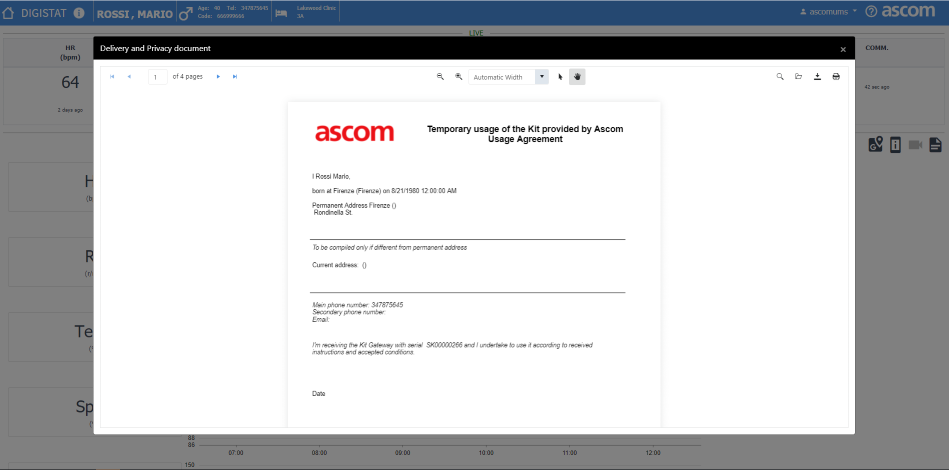 Picture 2: Summary table of all current patients, their addresses and current vitals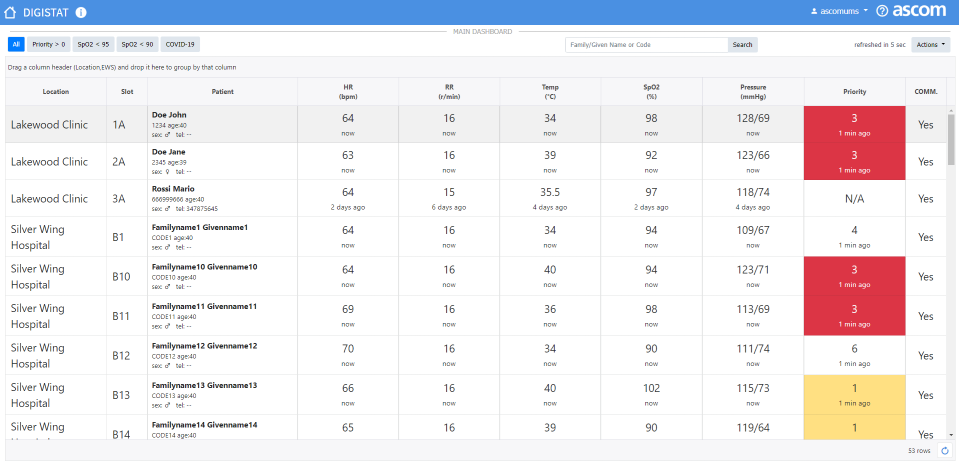 Picture 3: History of the patient and all his parameters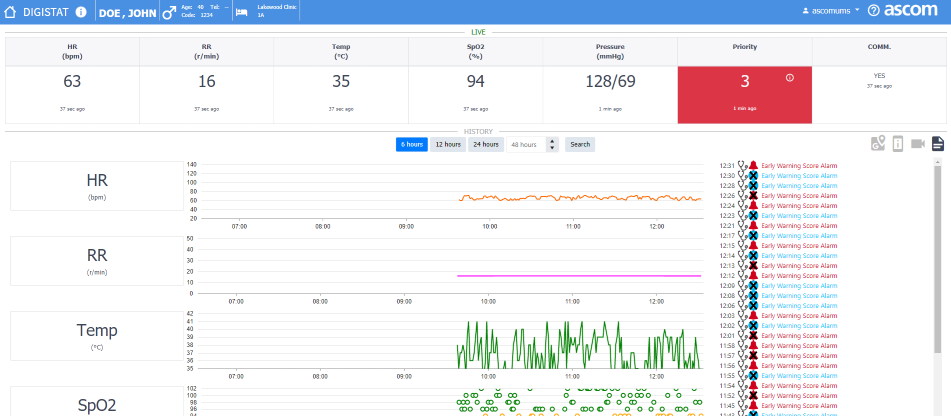 We bow our knee to these people, helping all of us. We will be able to defeat the COVID-19 pandemic with the joint efforts of professionals from all industries!