FastCube 2 VCL
Business Intelligence - it's easy!
Let your users analyze their data in any
way they require!
Michael Phillipenko
Fast Reports CEO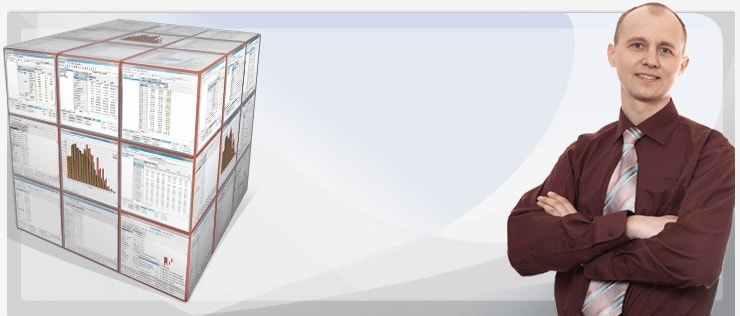 Nos actualités
25 mai 2018
We are having a busy-busy summer and invite you to meet us at the following events in Europe that we organized tog...
10 mai 2018
Dans la nouvelle version de FastReport .Net 2018.3, nous avons ajouté différents connecteurs de base de do...
Toutes les actualités
Notre clientèle inclue