In this article we will examine FR .NET report viewer for gadgets with the Android operating system. For this purpose, a free application FastReport Pages has been created. It is just a viewer of "prepared" reports. "Prepared" means saved in preview mode in the fpx format. This format contains a report template and data to fill. These two components form a complete report.
When can you use this product? For example, in your company, employees use mobile devices for communication. You send them reports via the mail or a link to the cloud storage and the employees scan them using FastReport Pages.
Let us take a close look at the program overview. You can download it, of course, on Google Play. Enter the FastReport Pages in the search bar.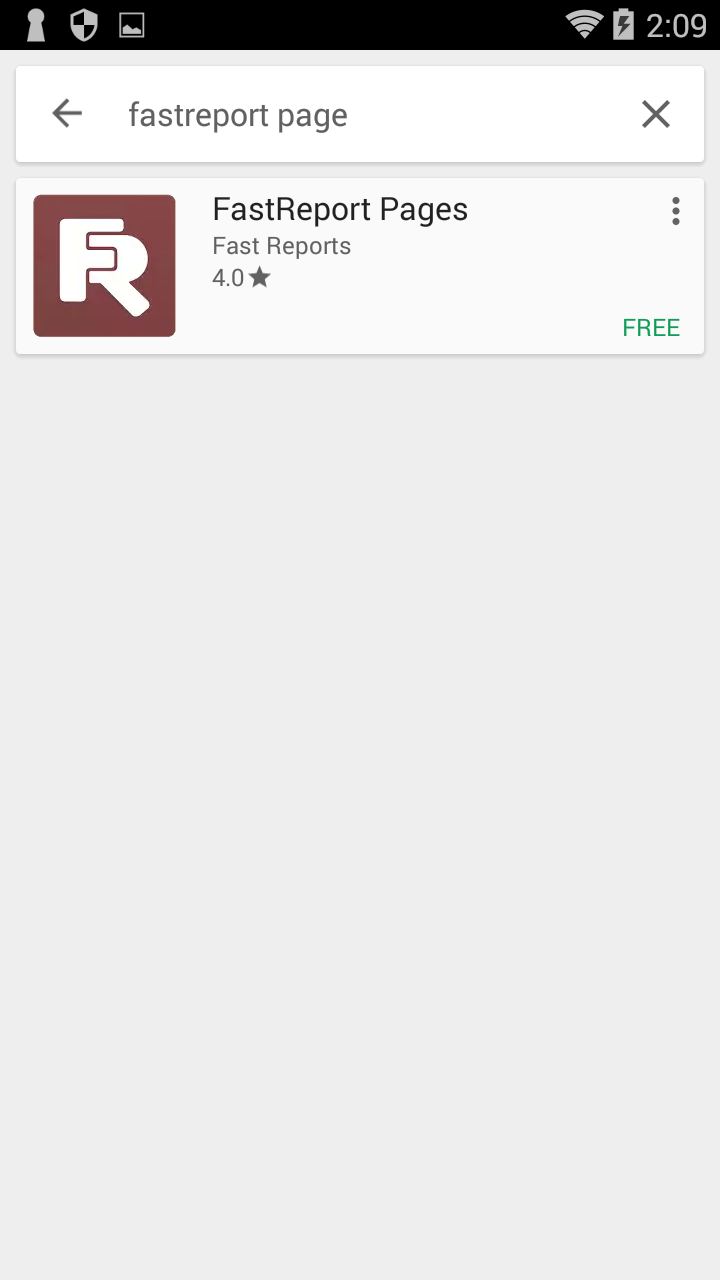 As you can see, the program has the designation FREE, that is free. Open it:...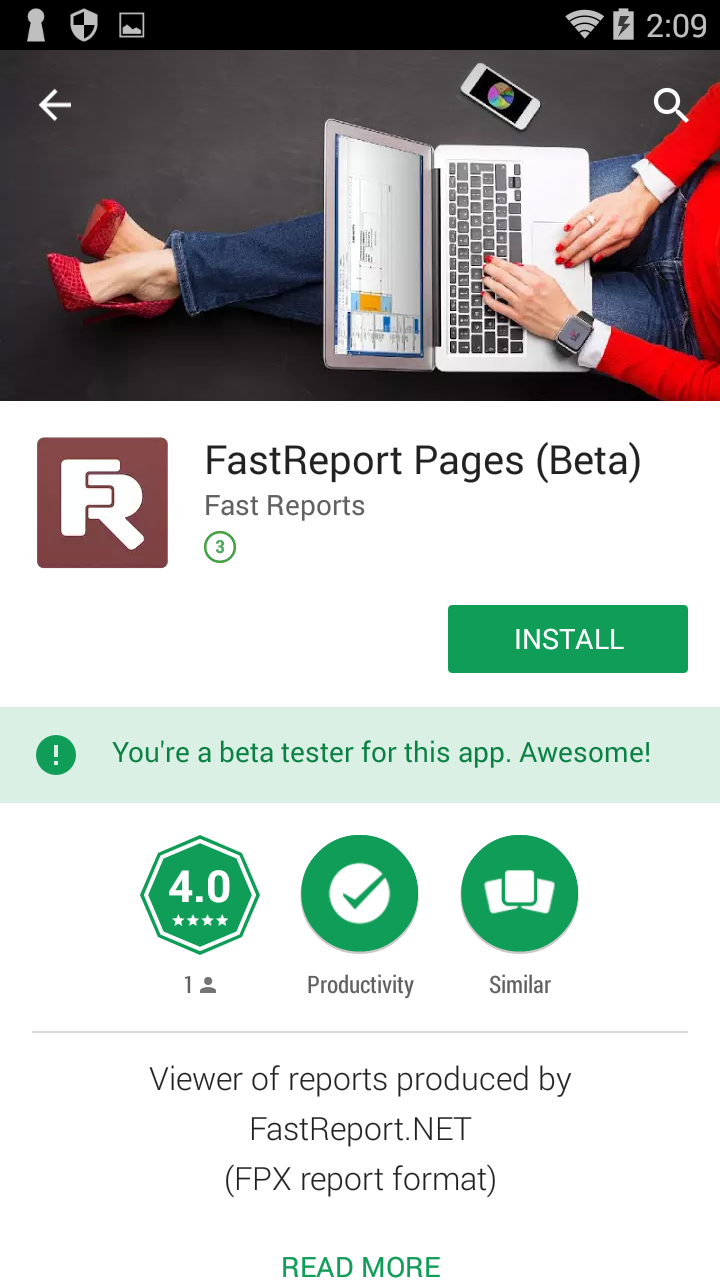 Click the Install button: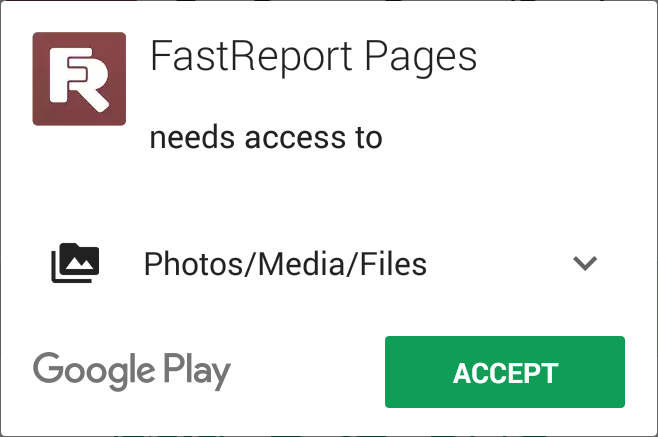 The program requires an access to media files. Therefore, we press the Accept button and wait for the installation to be finished.
Then we run the installed program. A start window looks like this: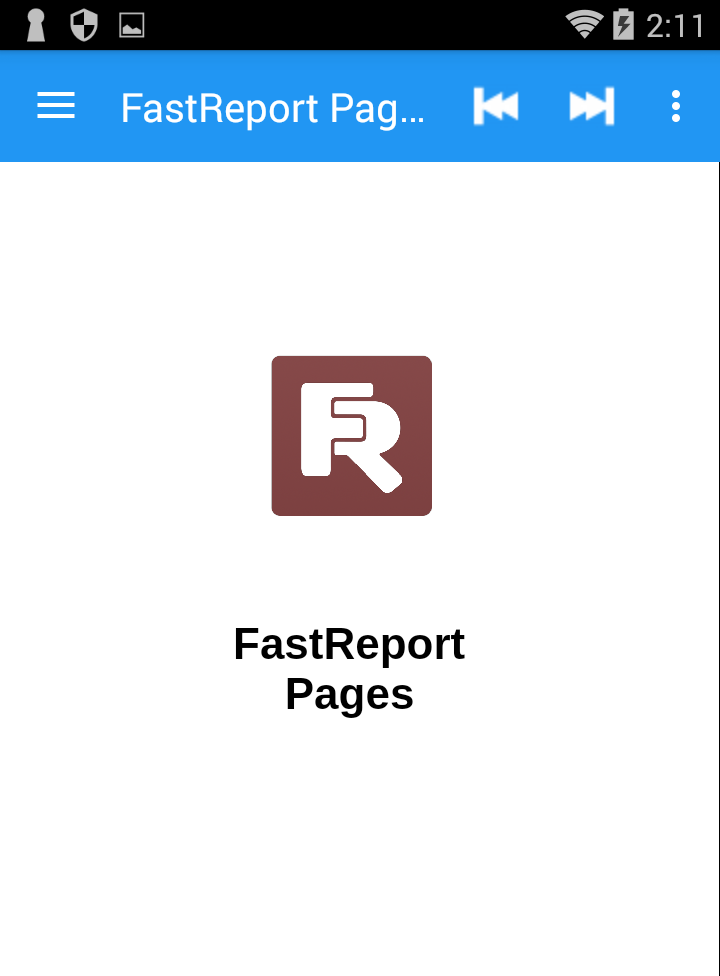 Here we are shown the title page of the user's manual. To view it, scroll the page up. Using the menu at the top, you can open a report, view information about the report, go to the developer's site and configure the program.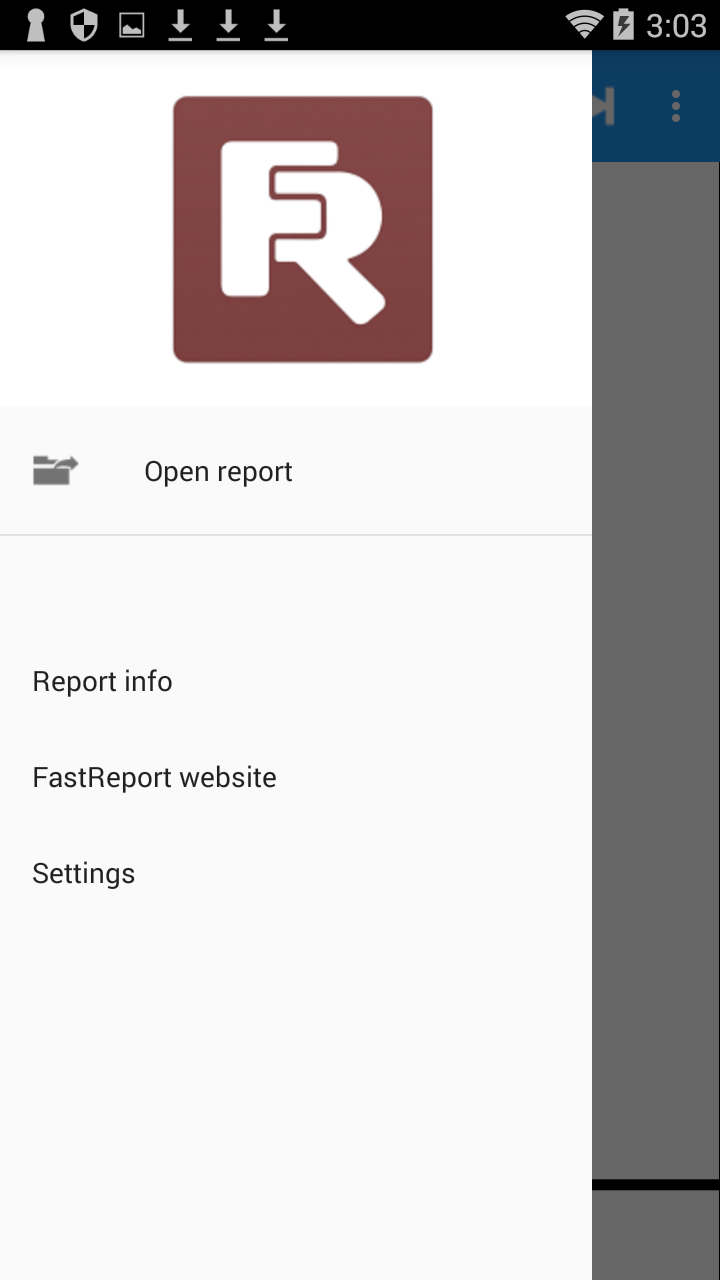 Among many settings there is only one available so far - Use subpixel render. Sub-pixel rendering is a technology to increase the resolution of a display, taking into account physical characteristics of the screen of the device.
Also in the top menu there is a name of the program, the page jump buttons (start and stop) and the right menu. In this menu, you can select a page number, which you want to navigate and enable report navigation to: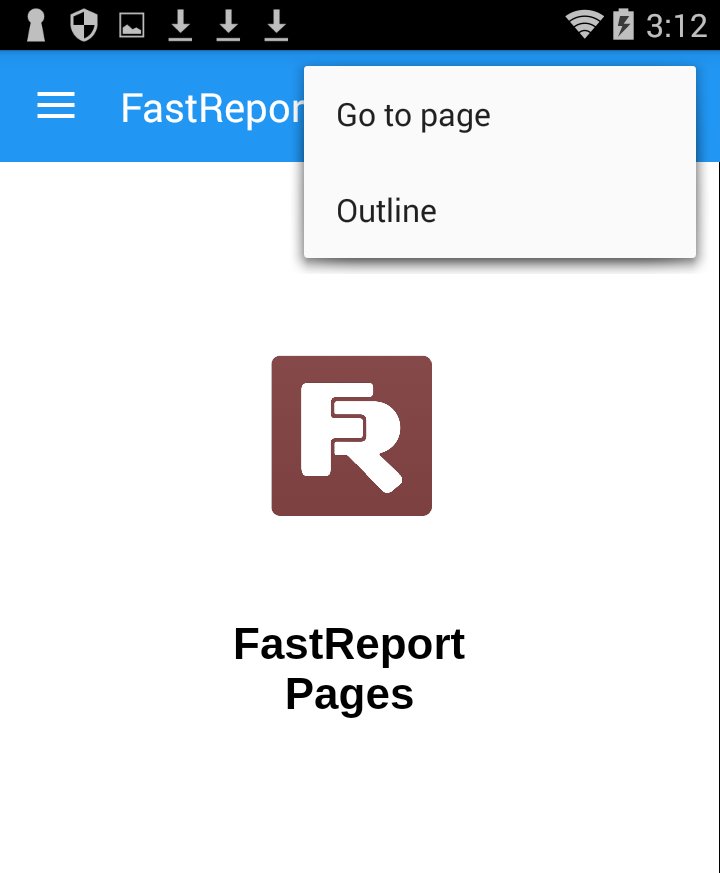 Here is the navigation for the report: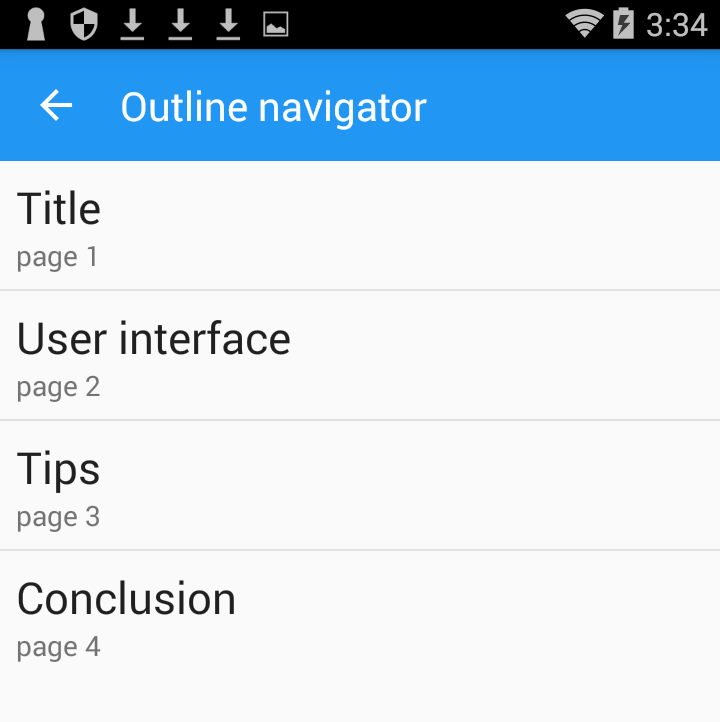 By clicking on the headings, we move to the appropriate pages.
Downloaded reports are stored in the Downloads folder. You can assign the default program to open them using the file manager: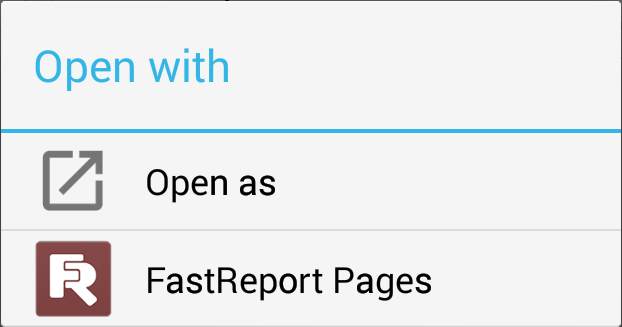 Let us open one downloaded report: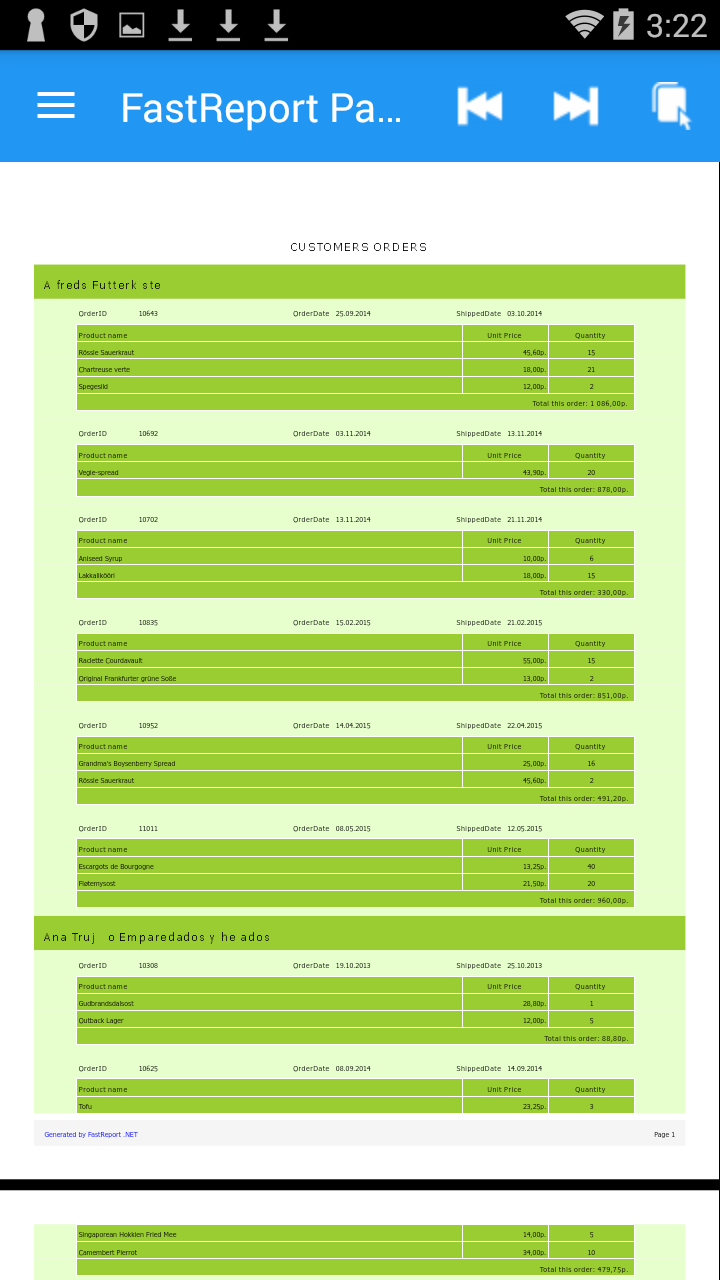 As you can see, it is very easy to use the program. The only inconvenience might be with reports, because they have to be downloaded to your mobile device.