Why is it necessary
Possibility to save FRX report to RDL is needed for some users. Unfortunately, some objects of FRX report will be lost, because there is no relevant in the RDL.

Saving the report to RDL format
To do this go to the File menu in designer and select Save As.... On next window select the filter RDL file (*. rdl) and enter the file name. The designer saves report template in the RDL file.
The next pictures shows FRX report (left) and the same report saved in RDL (right).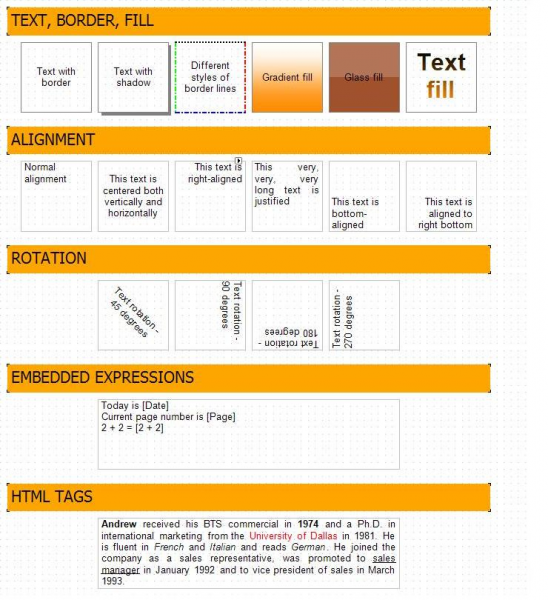 ---