Import Crystal Reports template
Crystal Reports template it's a report created by Crystal Reports designer. These reports are stored in files with rpt extension.

Importing a report template
Converter is implemented as a plug-in. You can download it here, in Extras. The plugin should be compiled in Visual Studio and added in the FastReport. NET designer. To do this, go to the View menu, click Options... and add a plug-in in tab Plugins. After restarting the designer in Open File window will be filter Crystal Reports file (*. rpt). About how to build and connect the plug-in you can learn in the readme.txt.
The next pictures shows the Crystal Reports template (left) and the same report imported in FastReport. NET (right).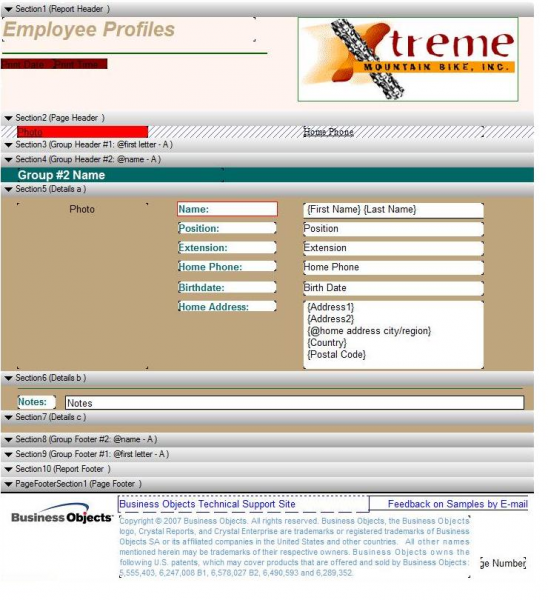 ---