FastCube 2 VCL
Business Intelligence - it's easy!
Let your users analyze their data in any
way they require!
Michael Phillipenko
Fast Reports CEO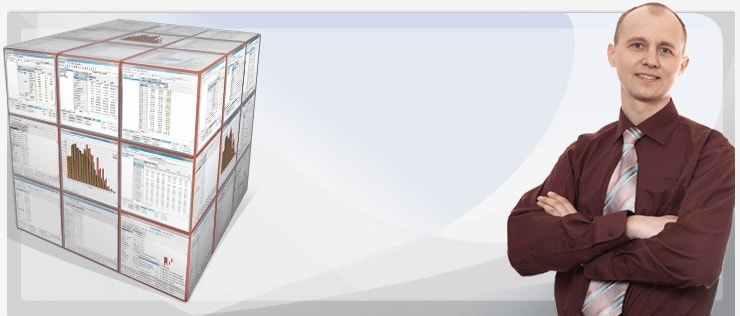 Our news
Mar 18, 2019
We improved the ability to link CubeGrid and FilterManager so that you could manage filters through drop-down lists of f...
Mar 6, 2019
In the latest version of FastReport .Net 2019.2 there is now an ability of object texture fill, escaping quotes in CSV...
all news...