FastCube 2 VCL
Business Intelligence - it's easy!
Let your users analyze their data in any
way they require!
Michael Phillipenko
Fast Reports CEO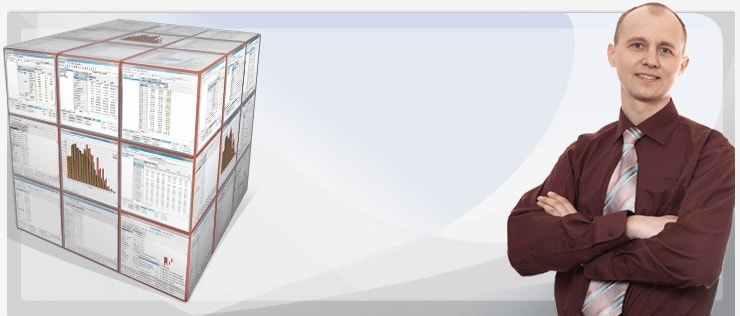 Our news
Sep 20, 2018
Slice Grid menu now includes option of conditional group creation. We added a new menu option, that allows se...
Sep 12, 2018
What's new in the latest version? - Ability to access to totals, parameters and variables case-insensitively - Divis...
all news...
Our clients include