FastReport VCL
For Delphi there is a fast,
convenient and compact reporting
tool!
Den Zubov
Lead Developer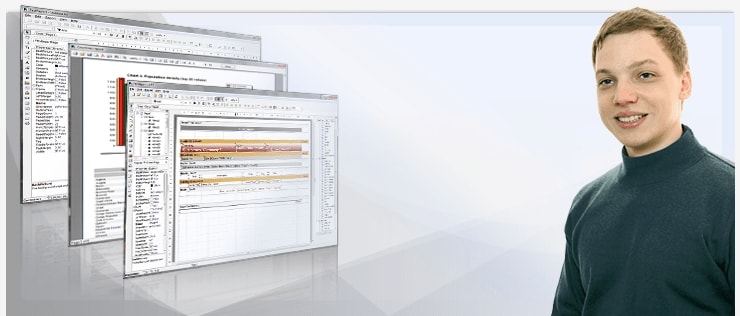 Our news
Sep 20, 2018
Slice Grid menu now includes option of conditional group creation. We added a new menu option, that allows se...
Sep 12, 2018
What's new in the latest version? - Ability to access to totals, parameters and variables case-insensitively - Divis...
all news...
Our clients include