FastReport VCL
For Delphi there is a fast,
convenient and compact reporting
tool!
Den Zubov
Lead Developer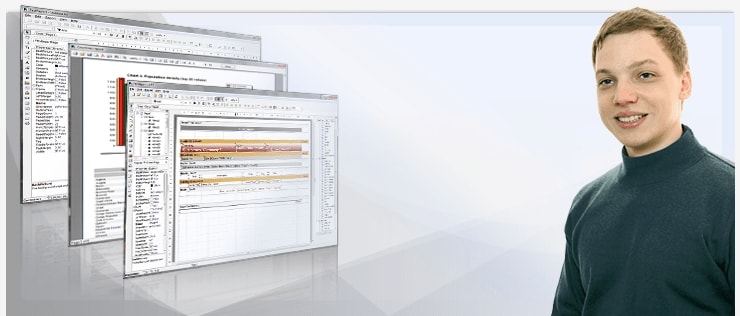 Our news
Oct 25, 2018
We are very pleased to announce the launch of our Open Source project - Fast Report Open Source. We are hoping to dev...
Oct 3, 2018
In the latest version of FastReport VCL 6.2 we added ability to build the maps dynamically from the query. Map ob...
all news...