FastReport VCL
For Delphi there is a fast,
convenient and compact reporting
tool!
Den Zubov
Lead Developer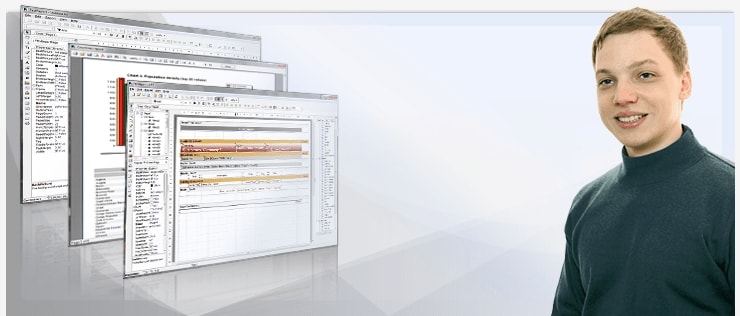 Our news
Dec 28, 2016
In the current release we've done everything for optimization of FastReport FMX, especially for Mac OS! We've optimized...
Dec 5, 2016
FastReport.Net 2017.1 What are the new features brought by this release? ✔ FastReport became faster and lighter due t...
all news...
Our clients include