FastReport VCL
For Delphi there is a fast,
convenient and compact reporting
tool!
Den Zubov
Lead Developer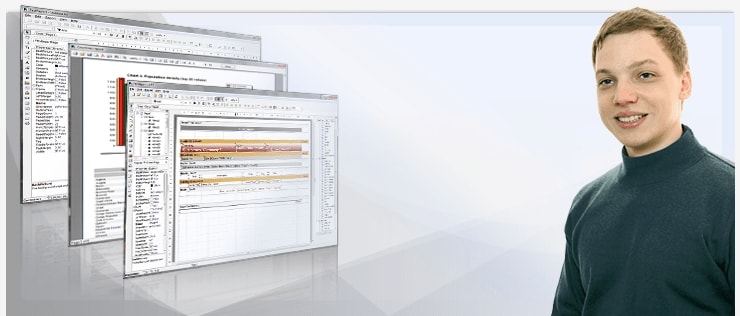 Our news
May 15, 2019
In the latest version of FastReport .Net 2019.3 we added a new object - digital signature, that allows adding place of s...
May 14, 2019
We are excited to announce that FastReport VCL 6 now supports Lazarus in beta test mode. Update your FastReport VCL Prof...
all news...