FastCube 2 VCL
Business Intelligence - it's easy!
Let your users analyze their data in any
way they require!
Michael Phillipenko
Fast Reports CEO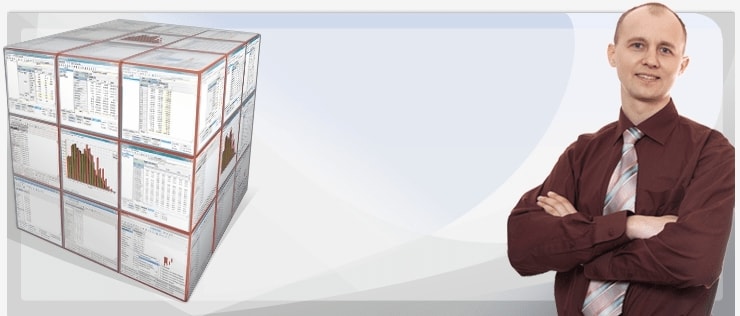 Our news
Nov 18, 2019
Join us on Thursday, November 21, 2.00 pm (UTC) to talk about the features brought by the latest version of FastRep...
Nov 15, 2019
Expressions This release brings expressions support to FastCube .Net. Before it was only possible to add calculated mea...
all news...