FastCube 2 VCL
Business Intelligence - it's easy!
Let your users analyze their data in any
way they require!
Michael Phillipenko
Fast Reports CEO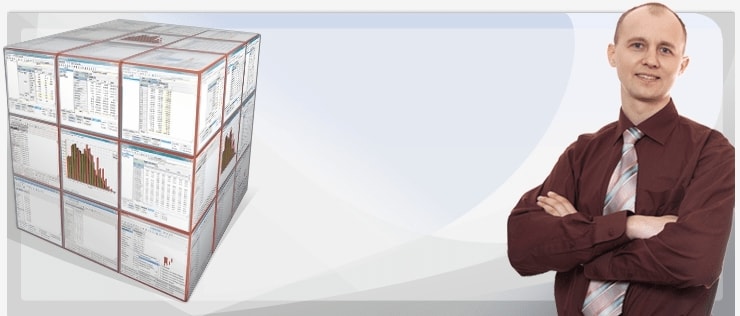 Our news
Feb 12, 2020
What's new in FastCube VCL 2.10: Expressions This release brings expressions support to FastCube VCL. Before it w...
Dec 6, 2019
The new version of FastReport .NET 2020.1 now has the ability to drag text and image files into the designer, while the ...
all news...