FastReport VCL
For Delphi there is a fast,
convenient and compact reporting
tool!
Den Zubov
Lead Developer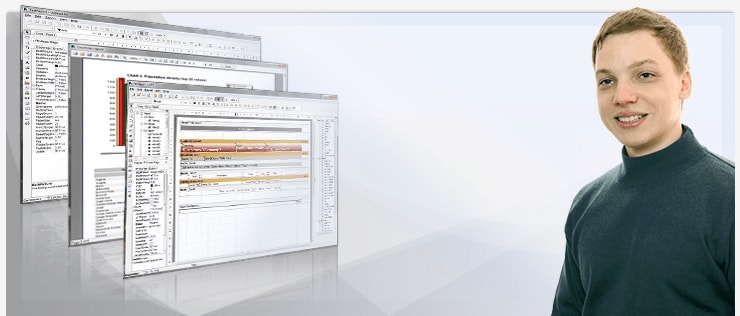 Our news
Feb 12, 2020
What's new in FastCube VCL 2.10: Expressions This release brings expressions support to FastCube VCL. Before it w...
Dec 6, 2019
The new version of FastReport .NET 2020.1 now has the ability to drag text and image files into the designer, while the ...
all news...